Blackbird
David Harrower
in English
cast – Jil Devresse, Jules Werner
, Maria Pawelec
directed by – Myriam Muller

costumes and set design – Anouk Schiltz
lighting design – Antoine Colla
music – Claire Parsons
coproduction Théâtre du Centaure, CAPE
photos – © Bohumil Kostohryz
Théâtre du Centaure

November 2023 : 25, 26*, 28, 29, 30*
December 2023 : 1
Show times
Mon, Tue, Wed, Fri, Sat : 8.00 pm
Thu, Sun : 6.30 pm (*)
Tickets: 20€ / 8€
Kulturpass accepted.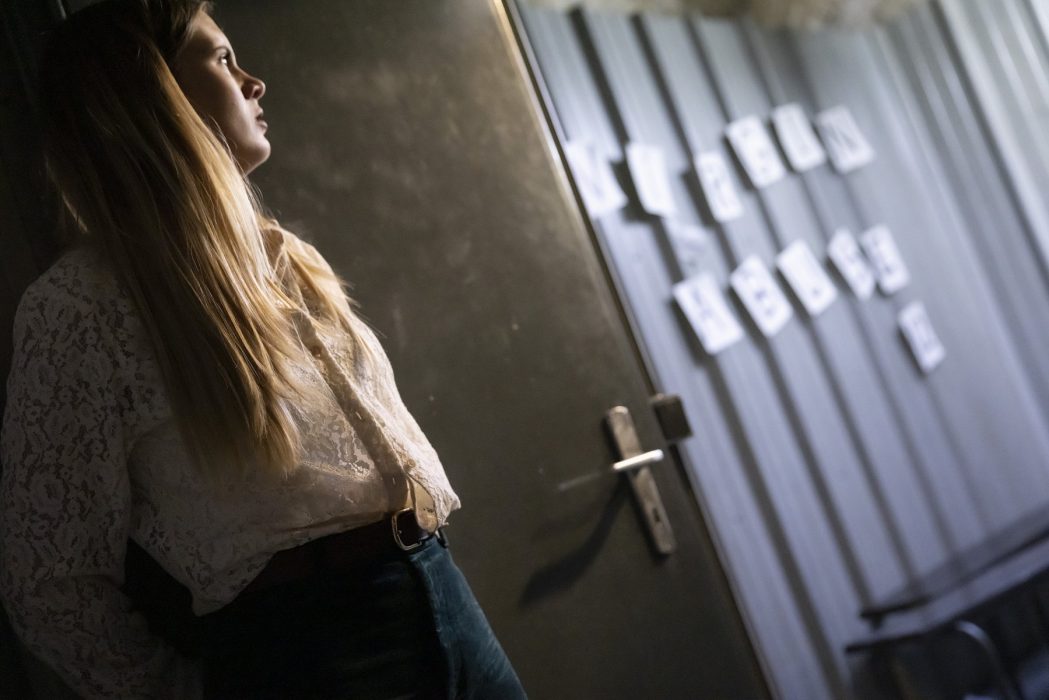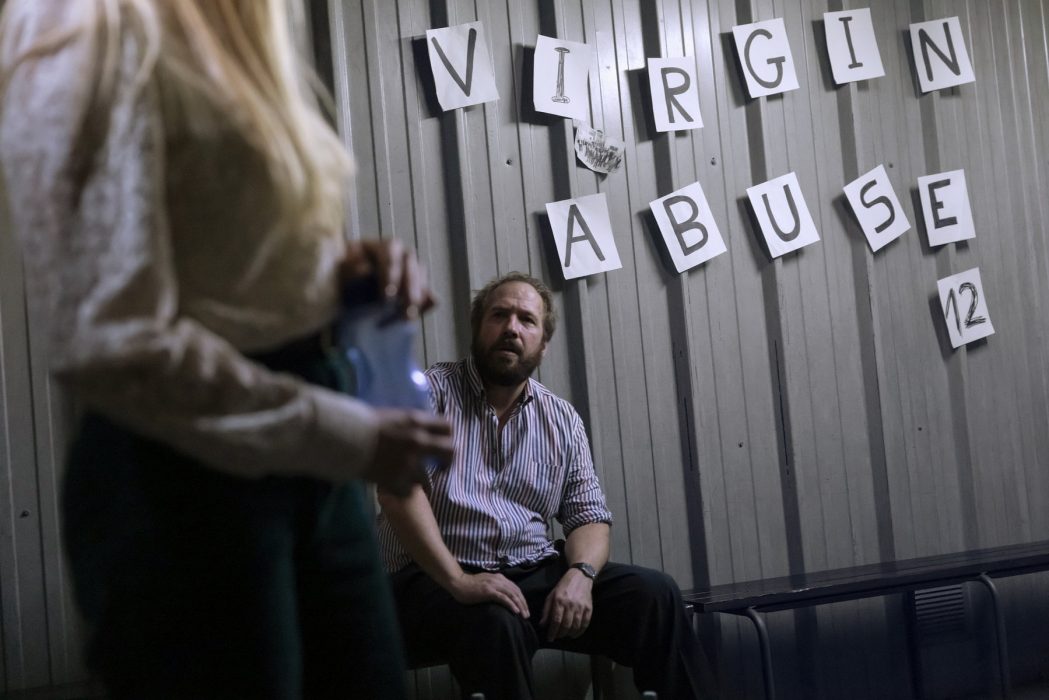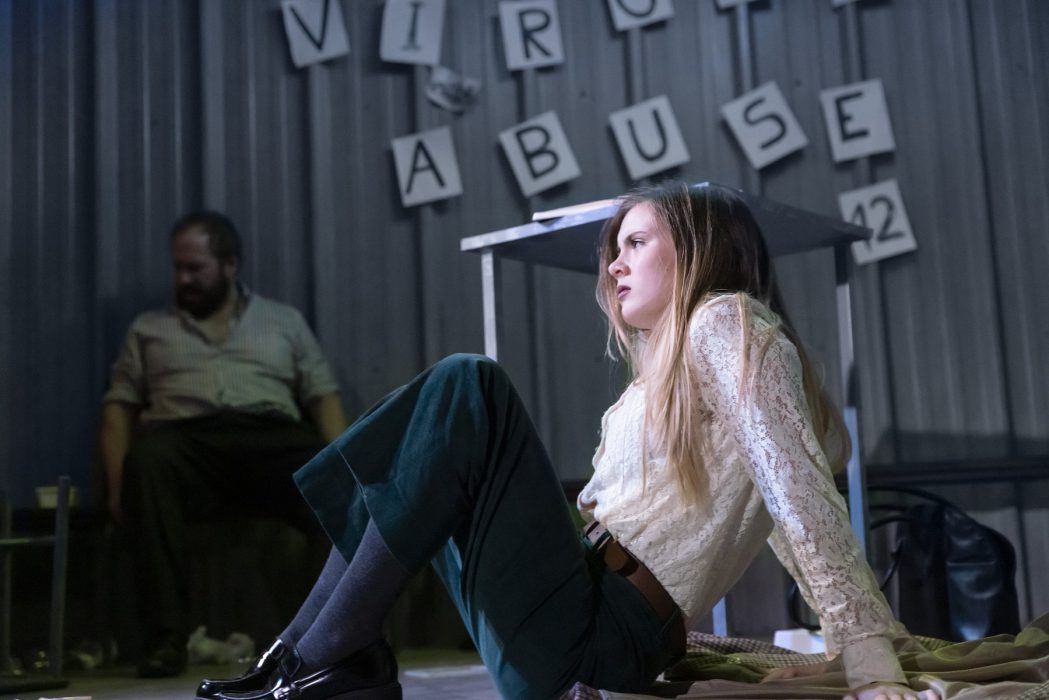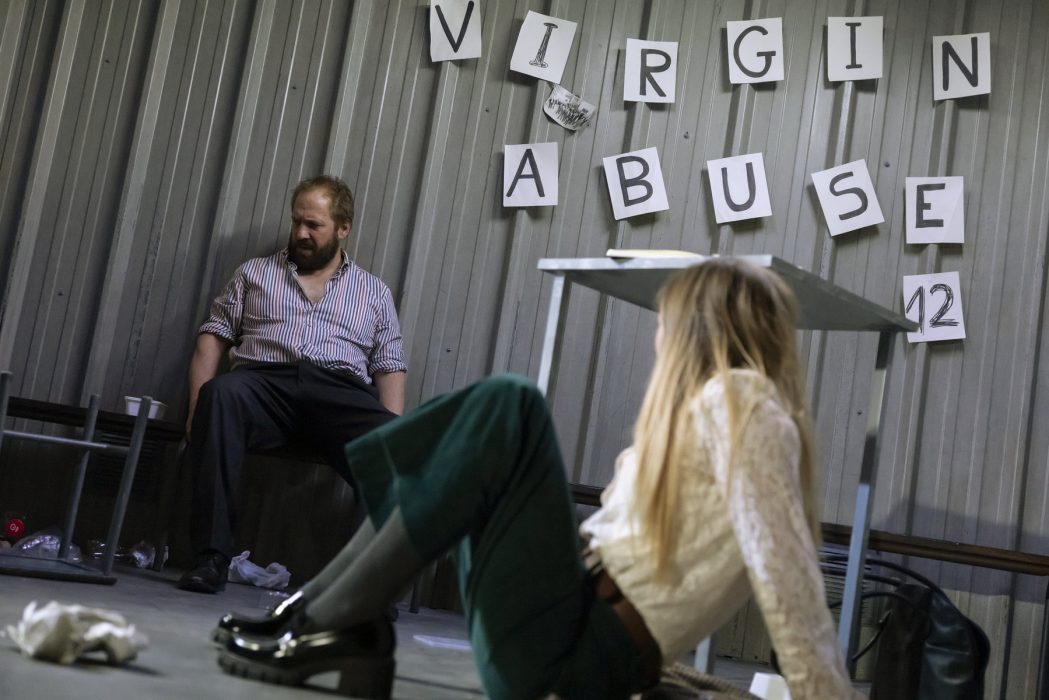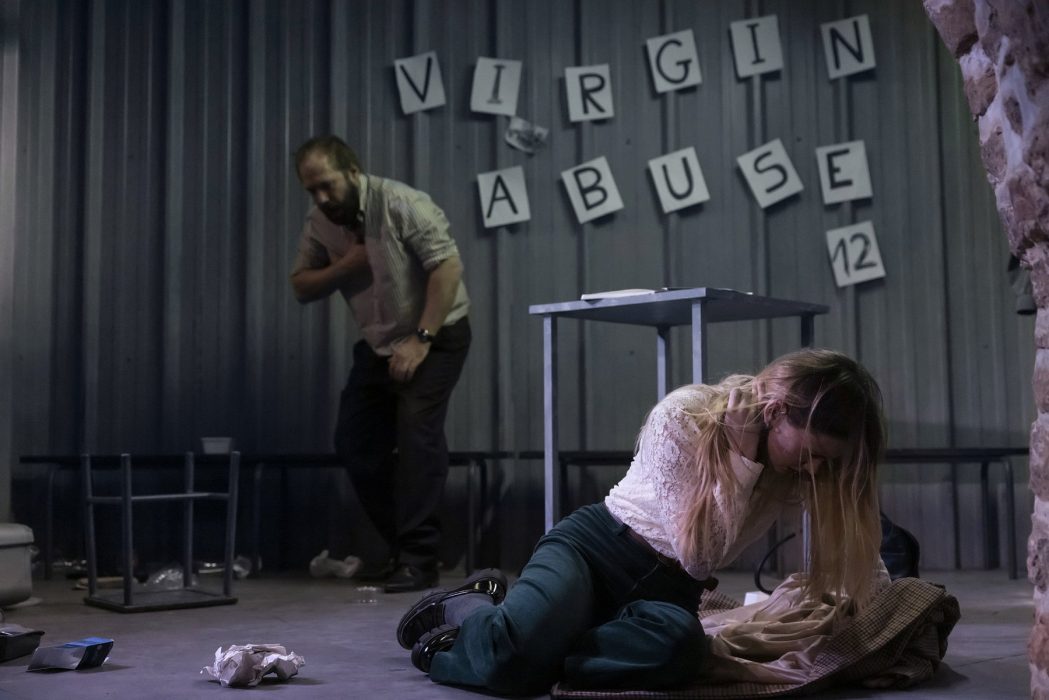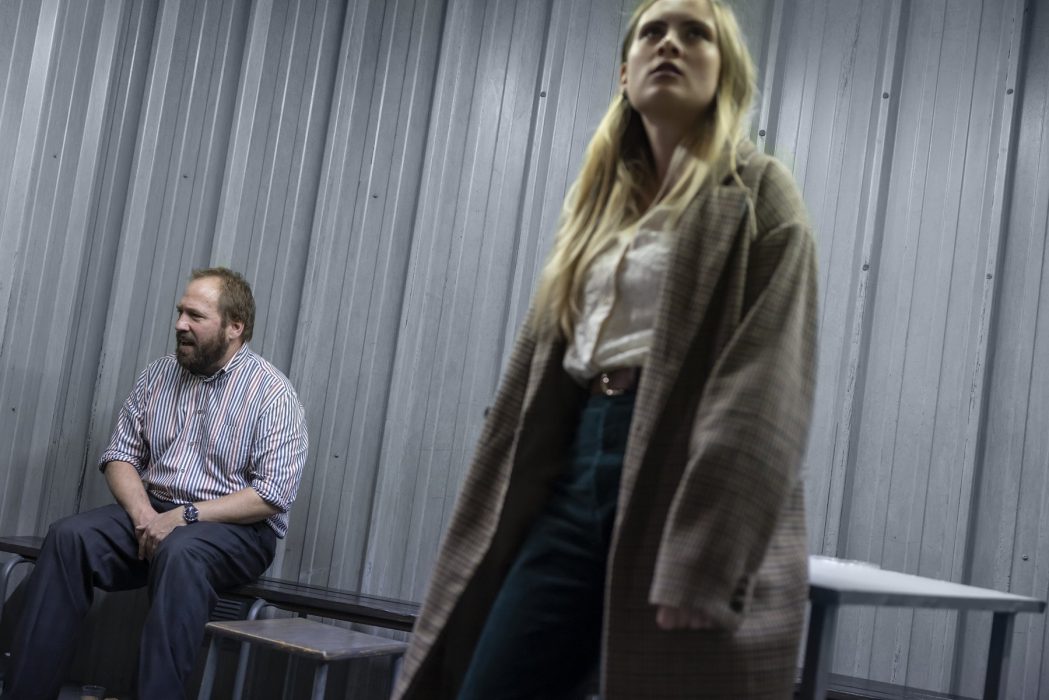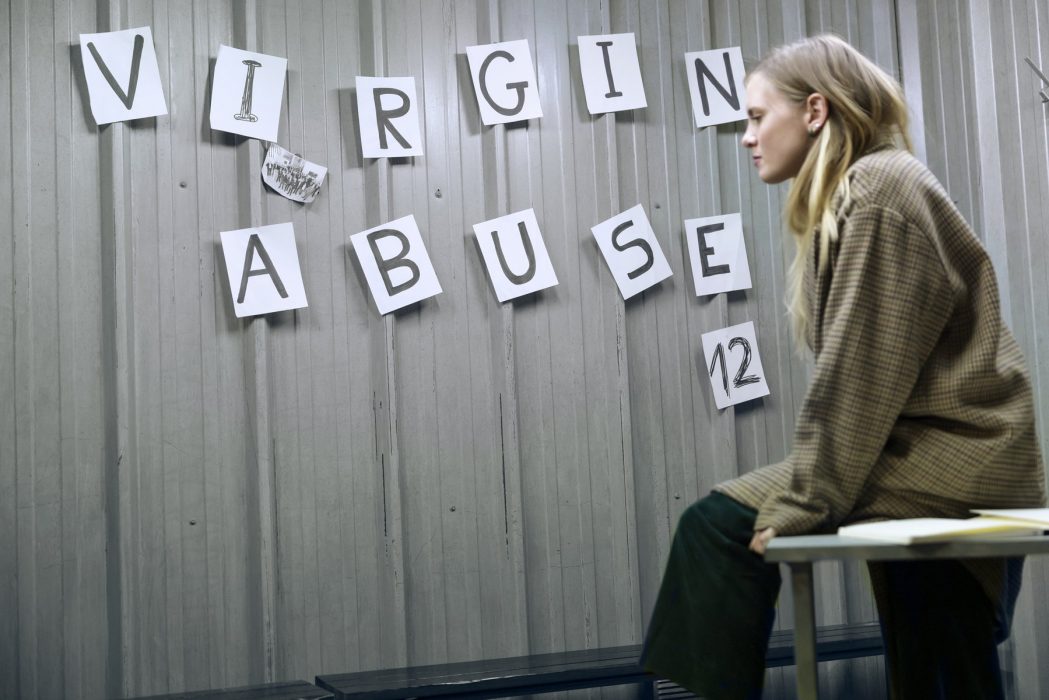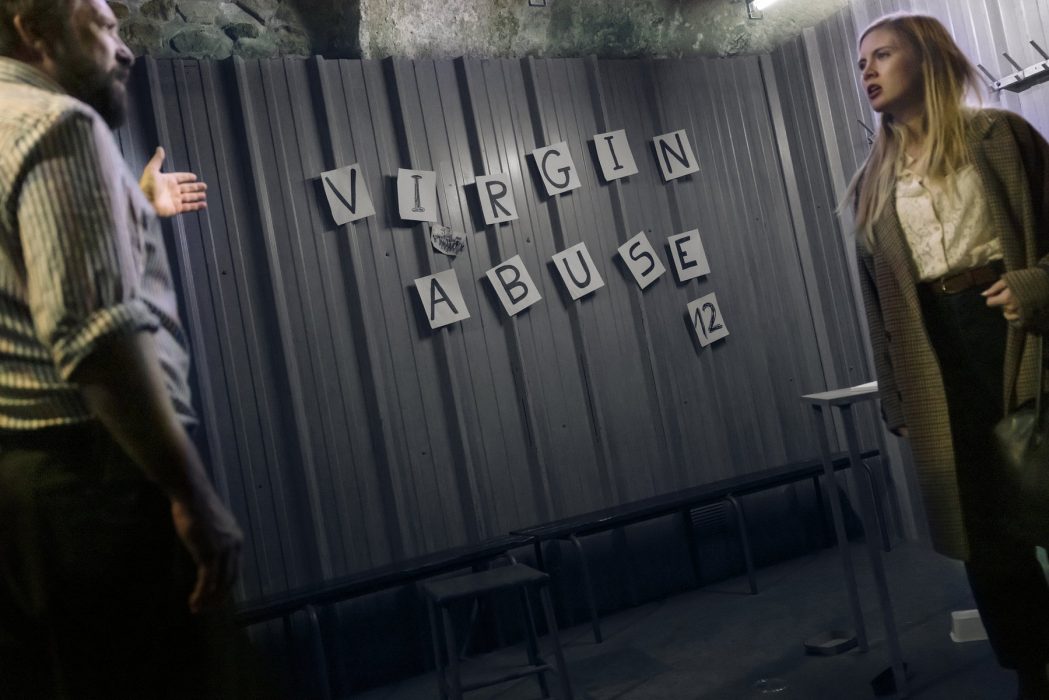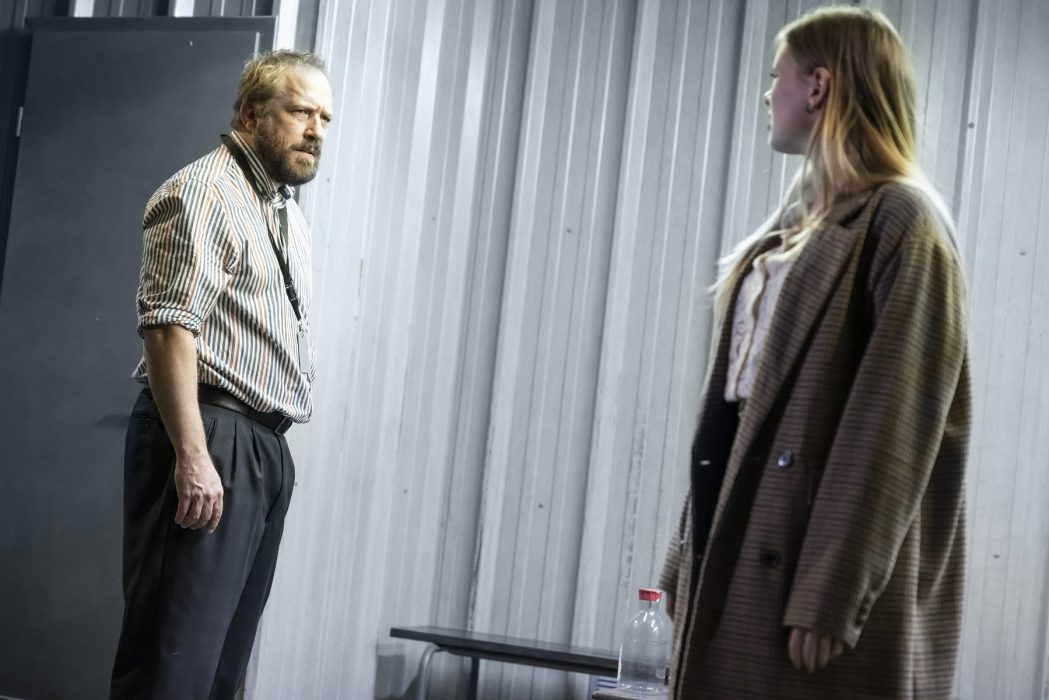 After 15 years of silence, Una, a young woman in her twenties, pays Ray a visit at his workplace, a photo of him in a trade magazine having put her on his track. The last time she saw him, she was twelve, he was forty, and they had a « relationship ». They haven't set eyes on each other since.
Through gripping dialogue, each in turn reveals how their lives have been turned upside down, subjected to the judgment of others.
Allusions, hesitations, uncovered lies; until the final twist, the play keeps you guessing.
« A scintillating production… Blackbird leaves indelible memories on its audience. »
(Delano Magazine) 
« Werner and Devresse give a bold yet sensitive performance… an emotionally-charged rendition of a much-praised play. »
(Luxembourg Times)
« Jil Devresse and Jules Werner put on a gripping, no-holds-barred performance. »
(Chronicle.lu)
« Devresse is utterly convincing as an angry Una… Werner is spot-on in his role as a man who tries to forget. »
(Tageblatt)
« Le succès est au rendez-vous… L'interprétation de Jil Devresse et Jules Werner donne toute sa force au texte. La mise en scène évite les facilités… »
(d'Lëtzebuerger Land)
Blackbird was commissioned by the Edinburgh International Festival and was first presented in the King's Theatre, Edinburgh, on 15 August 2005. The production transferred to the Albery Theatre, London, from 7 February 2006, where it was produced by Michael Edwards and Carole Winter for MJE productions.